Culture & Florida Keys Real Estate Photo & Video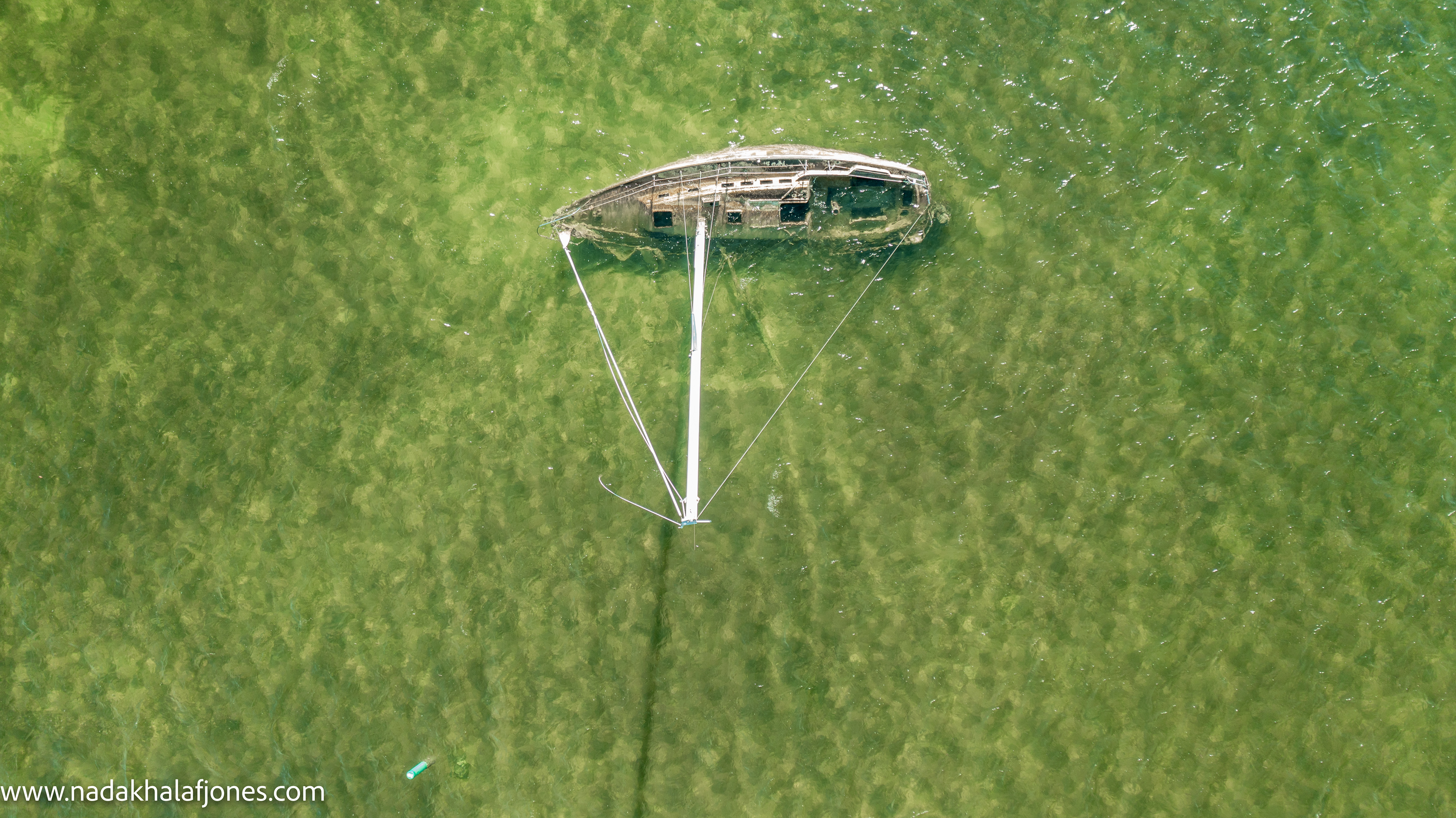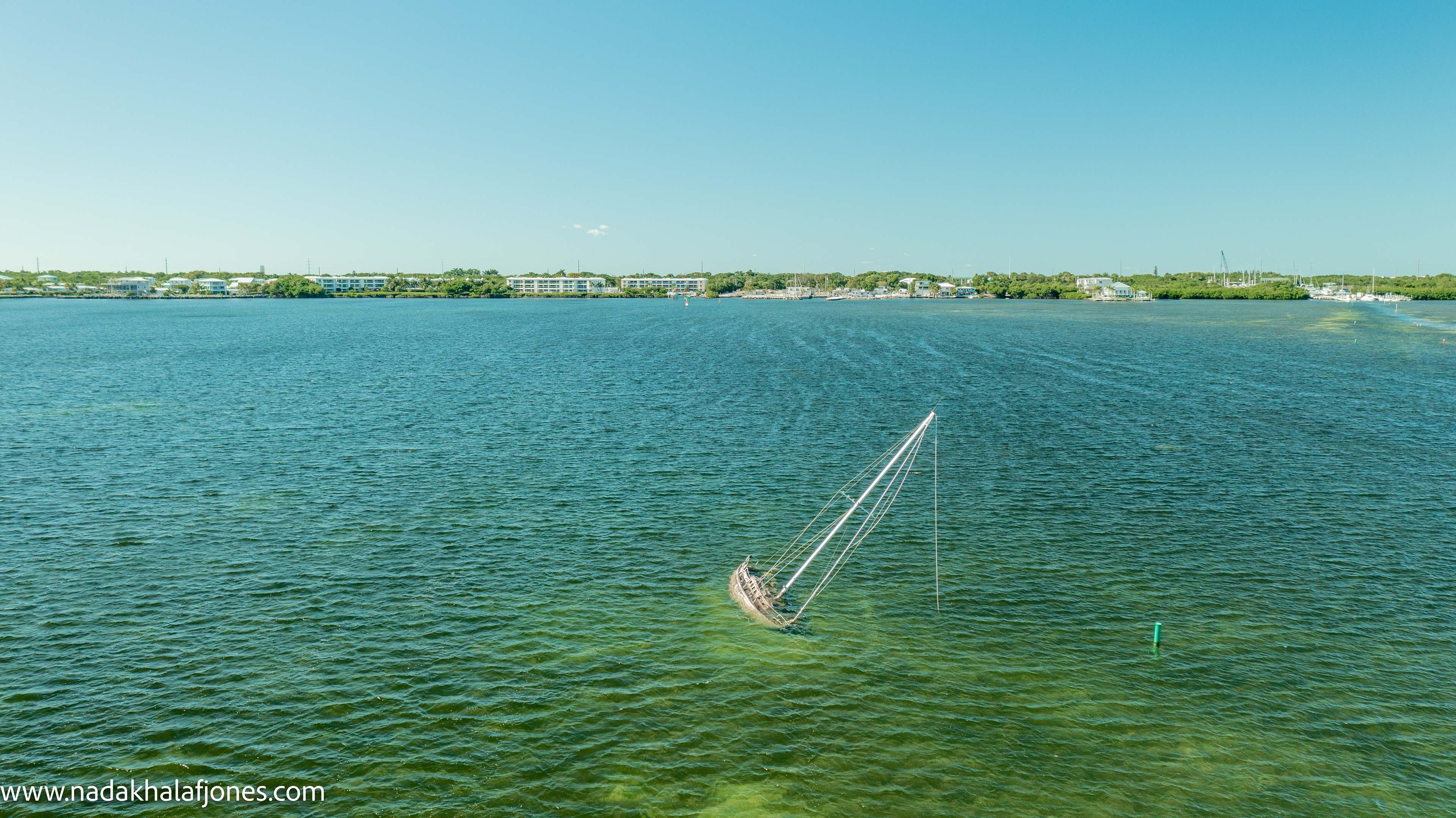 The places we visit feed our knowledge of culture. By seeing the concepts others put into place within their homes we connect with them. We LOVE to passionately capture their ideas brought to life in Florida Keys decor and living styles. 
Nada Jones is a Social Media Content Creator, Graphic Designer, Branding Creator and Florida Keys photographer and Florida Keys video professional. 
We love to work photographing and filming. The why for me is to serve to educate our cultural identity. One shoot at a time. We believe we are inventing a new language…a cultural journey  anyone can join in and contribute to. 
With every logo designed, every social film made, every real estate and rental unit, every dwelling space made into a film or photo gallery. 
Each is totally unique. Like the human's it's identified with. And each presents a flavor of individual tastes. Formed from a lifetime of experiences. Of ups. Downs. Flavors. Foods. Fashions. Travels. Loves. Hates. Break Up and Make Up. We love the film and photography because of the story that brought us to your moment.
REAL ESTATE FILM & REAL ESTATE PHOTOGRAPHY
Culture and belief define the color
and style. We live in the Florida Keys so many dwelling spaces are designed with tropical esthetic in mind! 
Recurring themes like Pineapples, Monsterra Leaves, Palm Trees, Bamboo, Sea Shells are abundant in homes here. 
And what patterns and prints make the space warm, welcoming and homely is also influenced by the background from whence the owner hails. North Eastern States and many of my New York clients have an incredibly modern flair, in general. Bringing in slate grey and concrete, as well as white washed cottage style paired with accents from the ocean, beach, tropical reef!
Unique Decor in similar units at Key Largo Mariner's Club